We provide exceptional and experienced architectural services through direct communication and professional collaboration.
Headquartered in Denver, Colorado, the firm was founded in 1985 by Luis Acosta (as Luis O. Acosta Architects, P.C.). In 2010, after working with Mr. Acosta for 14 years, Timothy Habben, NCARB, purchased and rebranded the firm as LOA Architecture.
LOA Architecture continues to offer the same comprehensive professional architectural services that our clients have come to rely on for decades, including client services, conceptual planning, programming, documentation, and construction administration.
LOA is a member of these organizations:
LOA Architecture is proud to partner with some of the nation's finest firms on projects of all types and sizes.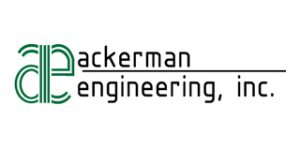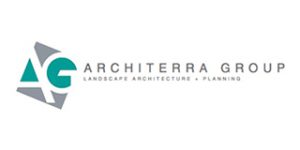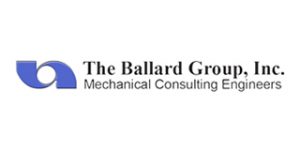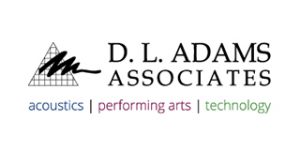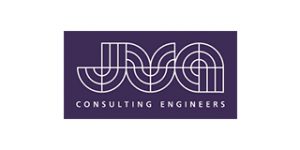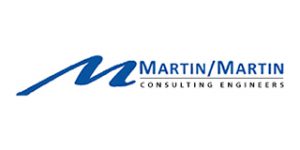 Representative Client List
We've completed a diverse range of large and small projects, for large and small clients.
Aurora Public Schools
Bernie Valdez Hispanic Heritage Center
City and County of Denver
City of Westminster
Colorado State University
Denver Charter School
Denver Health & Hospital Authority
Denver International Airport
Denver Public Schools
Jefferson County Colorado
JEFFCO Public Schools
Kaiser Permanente
McConnell Family
State of Colorado
CU Boulder
CU Denver
CU Health Sciences Center
Yuma School District